Contact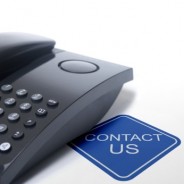 Julia's Virtual Assistance and Transcription Service
P.O. Box 511043
St. Louis, Missouri 63151
Telephone: 877-255-0679 ext. 1
We are here to serve your needs, please use our handy calendar to schedule your free consultation TODAY! Just click on a date. Then click on "Create New Appointment" and fill out the form.  You will be directed to a second screen, once you get to that page click on the plus sign next to the time that you would like, this is where you will have to fill out a short form with your name and email address for contact purposes, and that's all there is too it! All appointment times are in Central Time and are adjusted to daylight savings time or standard time. Click Time Zone for an easy conversion.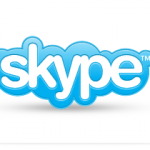 just type in juliasvaservice to add us in your contacts.
Please use this form to request a free virtual assistance consultation and/or transcription rate request. You can also call me toll free at 877-255-0679 ext 1.
Required fields are marked *.