VA Rate Calculator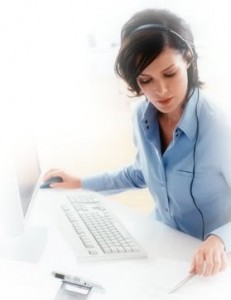 Virtual Assistant Rate Comparison Calculator
Source: Virtual Assistant Forums
Virtual Assistant Rate Comparison Calculator
Virtual Assistants can cost a fraction of full-time employees as they can be hired for a single project or retained for ongoing business building assistance.
Virtual assistants work from their own fully appointed home-based offices which means that you do not have to pay for equipment, software, office furniture or office space.
Virtual Assistants are self-employed contractors which means that you don't have to pay taxes, insurance, or pay for sick time or vacations. Your Virtual Assistant does the work you need, when you need it with no down time or wasted hours.
Partnering with a self-employed Virtual Assistant means that you don't pay agency hiring fees.